← Back to Artists List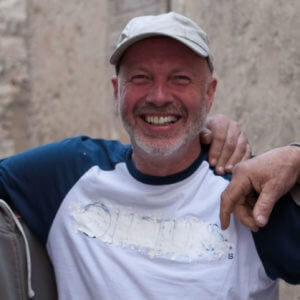 Keran James
Keran James, changing spaces actual and imagined, his work has nothing to do with him.
Forget your troubles
Come on get happy,
You better chase all your cares away,
Shout hallelujah,
Come on get happy,
Get ready for the Judgement Day
Artist, curator, co-director studio1.1, London and co-founder Supernormal. Born in Cardiff, Wales he lives and works in London.